Why we exist.
We believe the people, the ideas and the brands that we grow
help better the world.
We embrace change and complexity, using ideas and technology to outlive, outlast and outsmart expectations.
We bring data and emotions together to create culture, experience and momentum that improve people's lives.
Global and independent, we are fast, lean and elastic,
driven by outcomes and bottom lines.
+$
0
b
Brand Value
Created
x
0
Avg. MQLs
within 6 Months
What is your vision?
Lead your market. Create new markets. Inspire your customer experience.
Own your story. Capture market shares. Engage teams to champion your brand.
Unite brands and cultures. Transform to grow. Elevate above crisis.
Position for M&As. Propel for IPOs.
We achieve positive outcomes
Growth Strategy
Brand Creation and Transformation
Culture and Engagement
Digital and Omnichannel
... an integral part of our team that strategizes, creates and launches our brand identity and products [spanning] all activities across all of our Regions and Business units...

… the passion they have for their clients. I never felt like we were just another client on their list but rather a brand they invested in, were engaged with and treated as their own.

... an outstanding job and a pleasure to work with. I would recommend their services highly to any company that is serious about getting their message out to their selected audience effectively.

Best agency. A great team of creative professionals. Make sure you listen to what they recommend because they will be right 95% of the time.

... a unique aptitude in bridging marketing insights with technical expertise, driving execution through complex organization demands and challenging timeframes.

Professional, highly creative, effective and timely in all the work they produce. Their out of the box thinking, coupled with completely reliable delivery makes working with them very enjoyable!

… truly understand the world of the fashion industry and design product programs that drive real business objectives.

… incredible energy and enthusiasm for the brand combined with rapid fire implementation generated great response.

… numerous CEO's of Global Providers come up to me personally and say how effective the "Data Center as a Revenue Center" messaging resonates with the entire community.

… your contribution throughout this journey, on strategy, brand and culture, is invaluable and will always remain a part of the TCL DNA.
Why are we so damn qualified?
[1] We're tough on ourselves.
[2] We don't sugarcoat anything.
[3] We go out of our way to hire intellectually curious people.
[4] We don't care how things were done in the past. We care about what works now.
[5] We maintain a healthy impatience.

Sophie Ann Terrisse
Executive Chairman
NYC
Ritesh Rao
Chief Executive Officer – India Labs
MUMBAI

Stephanie Liu
Managing Director
PARIS
Trevor Lewis
Digital Lead
NYC
Kevin Flagg
Omni Experience Lead
NYC

Claire Butkus Rogers
Senior Advisor | Research & Strategy
SYDNEY
Jason McGee-Abe
Senior Advisor | TMT
LONDON
Girish Nair
Senior Advisor | Global Business Strategy
MUMBAI
Austin Lee
Creative Lead
NYC
Marco Velazquez
Creative Lead
NYC
Harsh Panchal
Art Director
MUMBAI

Amit Bazari
Senior Visualizer
MUMBAI
Moon Choi
Graphic Designer
NYC

Saachi Jain
Visualizer
MUMBAI

Siddhesh Hegishte
Graphic Designer
MUMBAI
Aaquib Mahadik
Motion Graphic Designer
MUMBAI
Kyle Son
Graphic Designer
NYC
Kaustubh Shintre
Graphic Designer
MUMBAI

Ciara McGarry
Graphic Designer
NYC

Deepal Jotaniya
Graphic Designer
MUMBAI

Jessica Taylor
Video Producer
CHARLESTON
Kasey Wu
Junior Motion Graphic Designer
AUSTIN
Paul Gonzalez
Web Developer
NYC

Bhavna Ravi
Copy Supervisor
MUMBAI

Anoushka Amin
Copywriter
MUMBAI
Sumeet Chhatri
Senior Account Executive
MUMBAI
Hana Pugh
Senior Account Manager, Life Sciences
BALTIMORE

Ruby Wadiwalia
Account Executive
MUMBAI
Jason Chitwood
Client Services
LITTLE ROCK
Melissa Coffman
Client Services
BETHESDA

Shalok Nayyar
Account Executive
MUMBAI

Jasraj Singh Sarma
Account Manager
MUMBAI

Jai-Lynn Hoops
Design & Production Manager
TOLEDO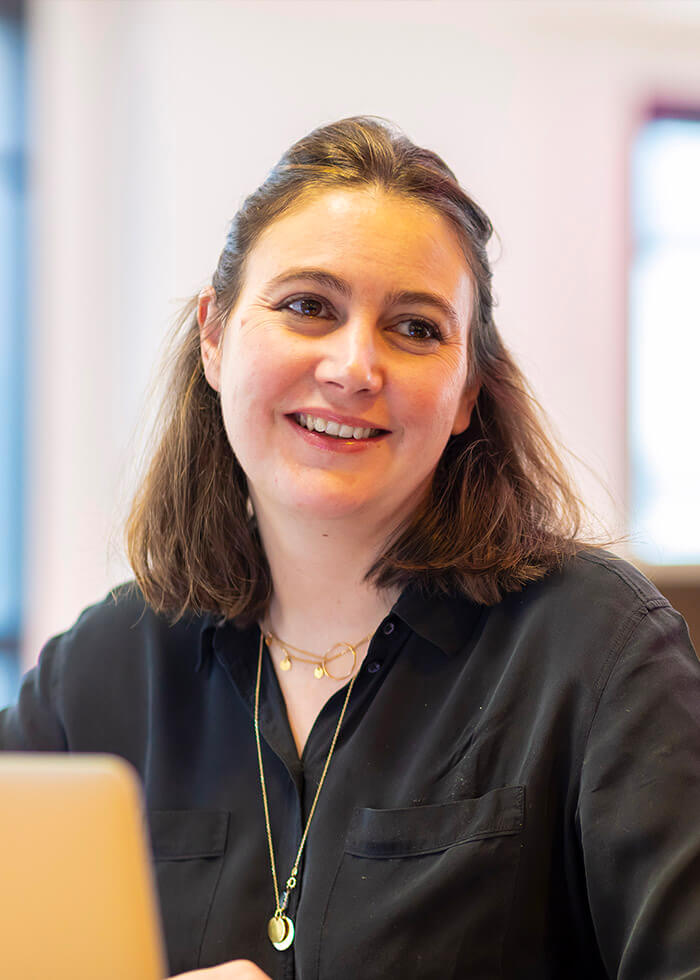 Amelie Ferrier
Project Manager
NYC

Lovely Manukat
Head, General Manager – Finance
MUMBAI
Jamili Abraham
HR Lead
NYC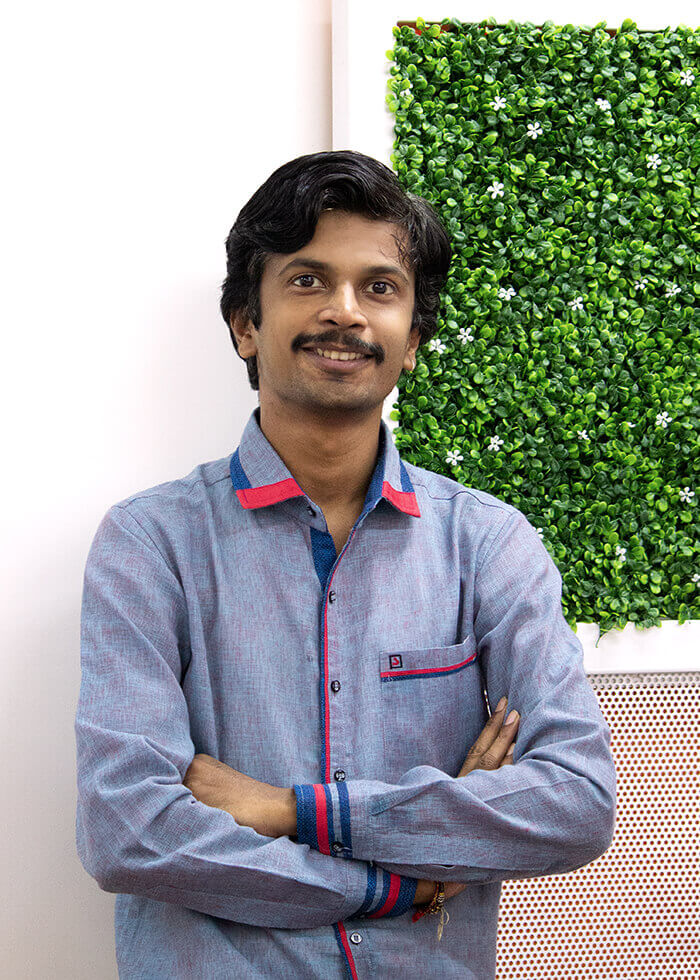 Jitendra Solanki
Finance & Admin Executive
MUMBAI

Anisha D'Souza
Executive Assistant to the CEO
MUMBAI